At City Grange, when we say "nothing grows alone" we're not just talking about our gardens. We're talking about our communities. Our consciousness. Our love for each other and this planet.
That's why when you shop at City Grange, we make it easy for your purchase to serve as many people as possible by giving a percentage to our partners who are doing truly amazing work in this world.
---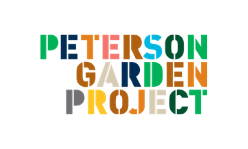 Peterson Garden Project is a 501c3 Chicago-based nonprofit whose mission is to recruit, educate, and inspire everyone to grow their own food. Since 2010 their work has been instrumental in changing lives, families, and communities in Chicago.
Get Growing Foundation is the nonprofit branch of the 100+ year old Chicago Flower and Garden Show with a mission to inspire, educate and motivate the next generation of gardeners at their annual event and beyond.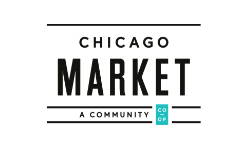 Chicago Market is a community-owned grocery co-op that exists to rebuild the connection between food producers and consumers. The Co-op is owned and funded by individual members of the community but open to everyone to shop. Learn more at chicagomarket.coop.
Green City Market is paving a new path for the local food economy in the midwest by deepening our support for small family farmers, educating consumers and the next generation of eaters, and increasing access to local, healthy, sustainable food.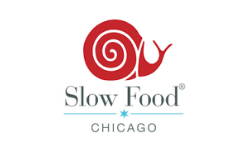 Slow Food envisions a world in which all people can eat food that is good for them, good for the people who grow it, and good for the planet. Slow Food Chicago is one of the largest national chapters of Slow Food USA. Through events and programs, we advocate for renewed interest in and support of our local food culture, promote biodiverse and sustainable producers and purveyors in our community, and bring people together through the common language of food.
---